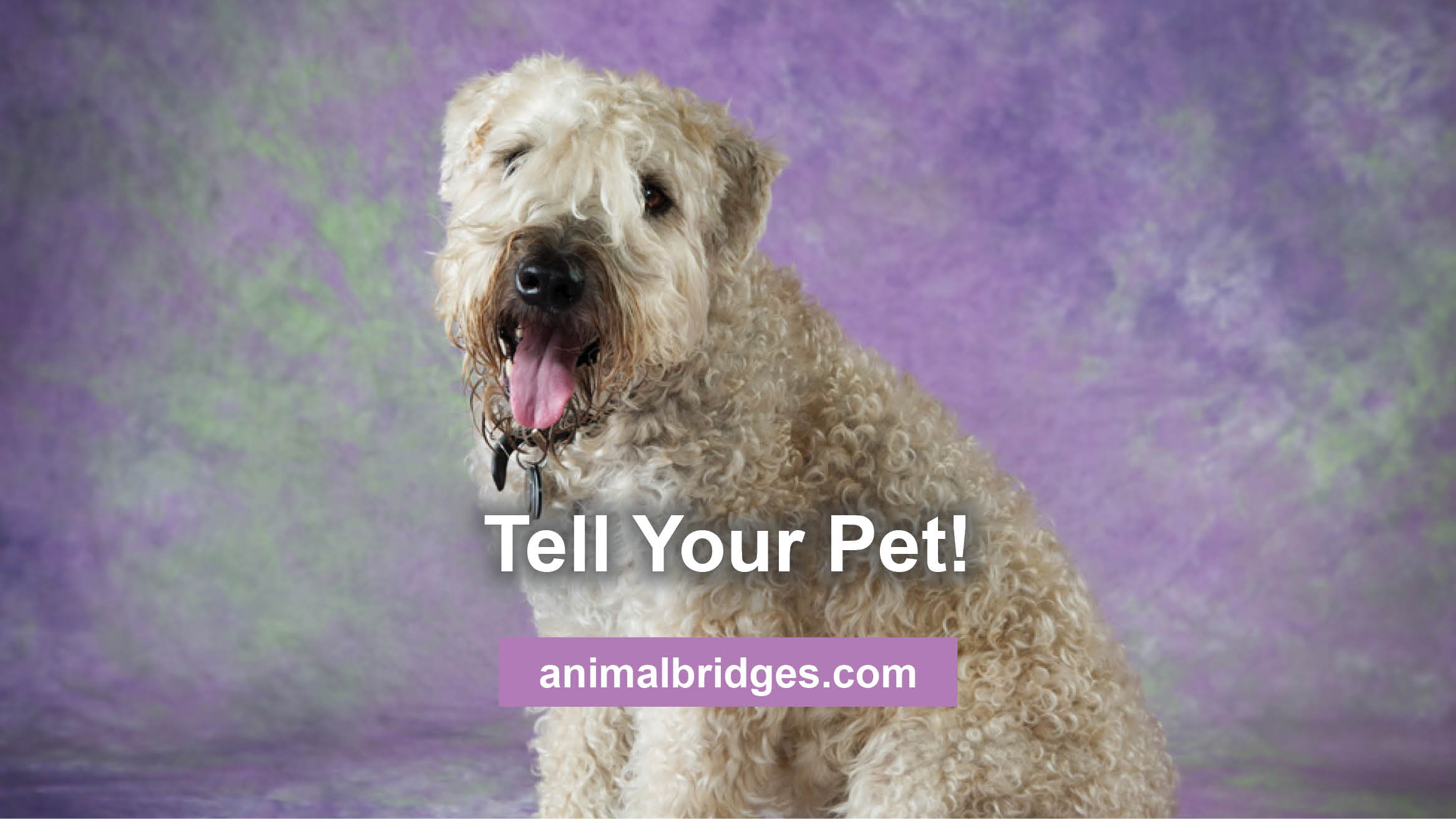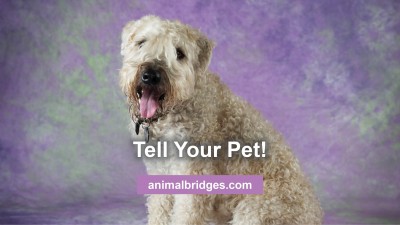 Recently I wrote about "Is your pet prepared for your vacation…"  Little did I know that I would use the list in an emergency! Let me say everything turned out great!
On Wednesday, August 15, 2012, I received a phone call that my husband, John – Hobbes' best friend, had a single motorcycle accident on the Blue Ridge Parkway in Virginia. He had no life threatening injuries even with a totaled motorcycle. He had an angel or many angels with him.
Within four hours, I canceled our vacation in North Carolina to start on the following Monday, rearranged my travel plans with flights, canceled/moved appointments, made arrangements for Hobbes at two different places, and millions of small details. All the time I keep my "list" in the back of my mind.

The next morning I flew to Roanoke, VA to see John where he was airlifted. We returned home two weeks later to a very happy Hobbes. John is healing well.
Now to explain the big mistake I made with Hobbes during an animal communication. With the rush to get out of town and John's care, I forgot to explain to Hobbes in detail why he was being moved from one home to another! This is what happened.
Hobbes stayed with Pets Are Inn and was very happy at his hosts' home. When the Pets Are Inn chauffeur, Ann Platt, took Hobbes from the host home to our friend's house, Hobbes clung to Ann's side. She left him with very good friends and called me as she got in the van. "Talk to Hobbes right now. Something is wrong. He didn't leave my side!" Hobbes usually loves our friends and feels it is his second home. I talked to him and explained why he was at our friend's house.
Later that day, I found out Hobbes ran around our friend's house looking for us. Then he howled! Hobbes has never howled in his life! That evening after playing his usual game of tug, Hobbes was okay.
What happened? When I explained he was going to our friend's house, I forgot to tell Hobbes we would not be home! In the past when Pets Are Inn brought him home, we were home. Even though Hobbes wasn't taken home, he thought we should be wherever Ann took him. I learned as an animal communicator to be sure I explained everything to the pet including my own dog!