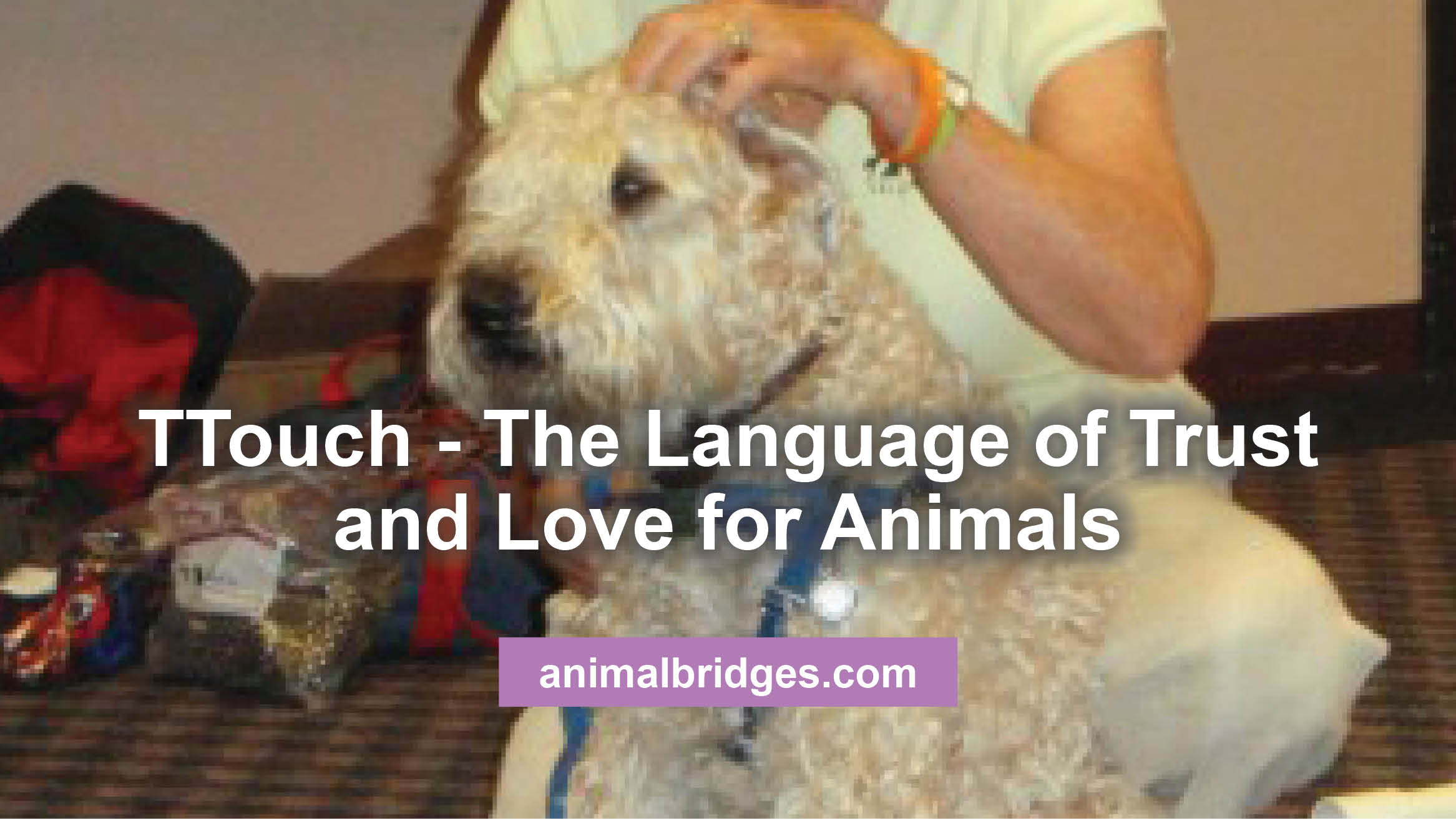 TTouch® is the language of trust and love for animals and people.
Some animals need to learn to trust first before they are comfortable giving love. Others just enjoy the undivided attention. An easy way to give undivided attention to your pet is doing Tellington TTouch®.
TTouch® can change animals' lives for the better and definitely affect people too. My life was profoundly changed with TTouch® as I saw the affect on Boomer, our dog who was afraid of vets.