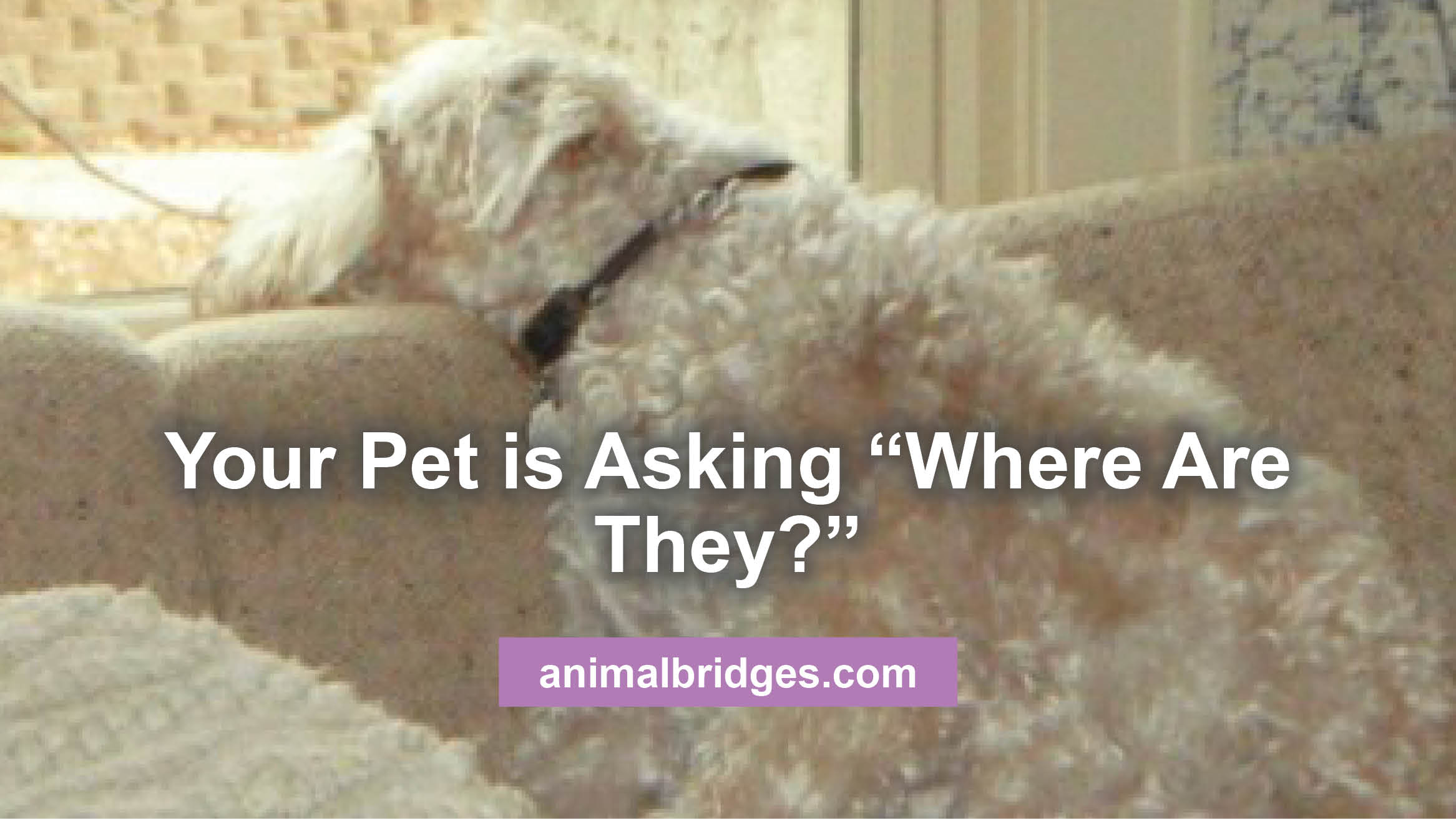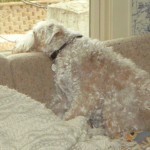 Last night Hobbes kept looking out the window for his best friend, John. I explained to Hobbes that John was away on business for a few days. He was asking "Where Are They?"
Hobbes stopped looking out the window and sat with me. Then he slept with me until 6 AM. This was a big shift in his behavior. He usually pouts.
Today a friend said her only child left for college last week. Now her daughter's cat is very clingy.
Yes, our best friends – cats, dog, rabbits, horses, and any pets are affected by changes.
[Read more…]