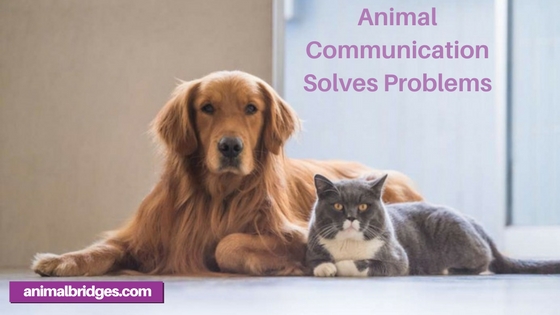 Animal communication solves problems for pet parents and pets daily. Are you wondering what type of problems to ask about?
You know a lot about your pet. Wouldn't be great to fill in the times you don't know what is going on?
Animal communication can help you from the moment you fall in love until after he crosses The Rainbow Bridge.
Join me as I take you through a tour of your pet's life with suggestions of questions to ask your best friend(s). Here are a few examples: