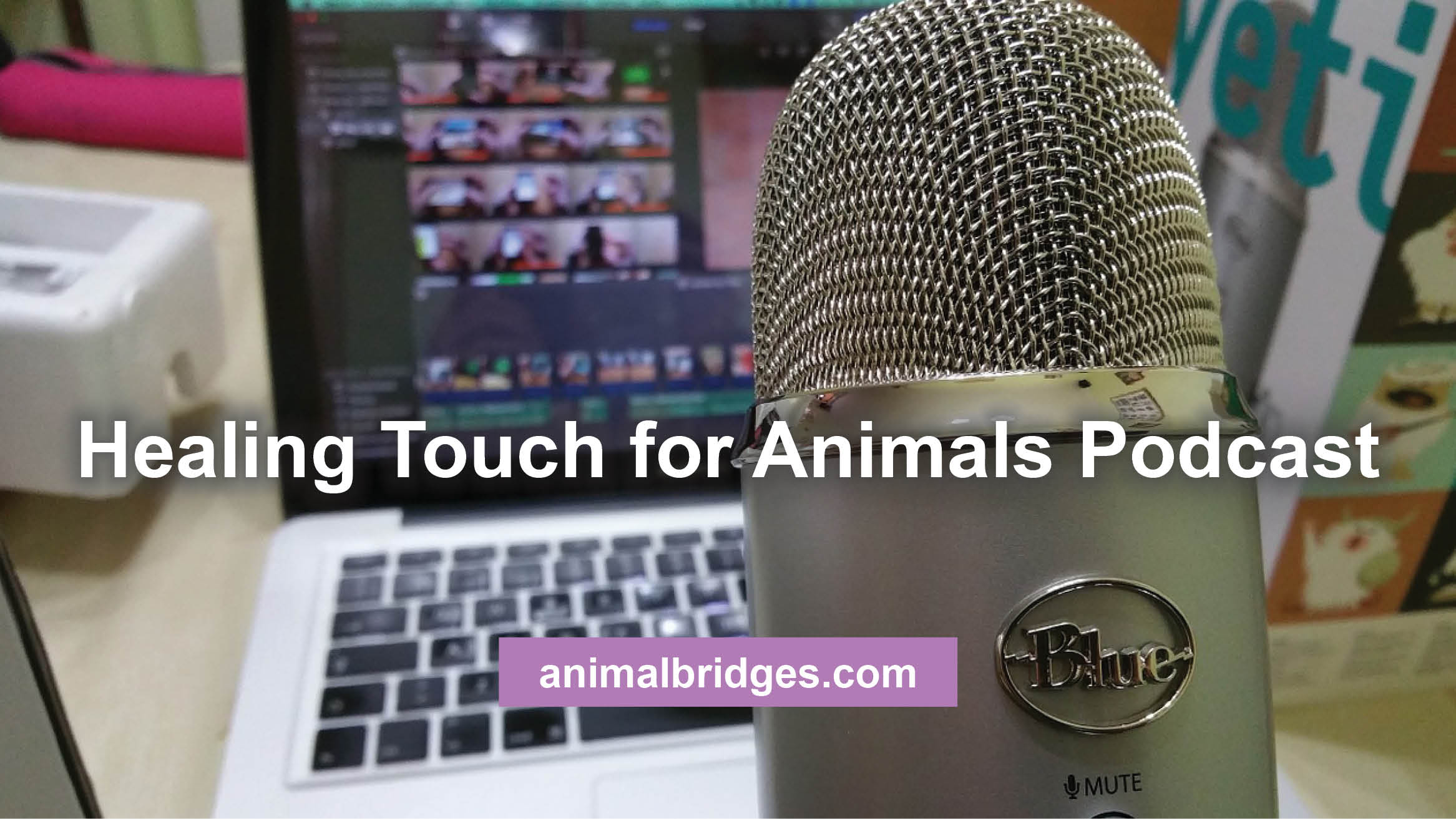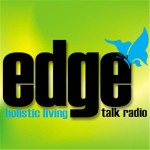 Mary Stoffel, an animal communicator and owner of Humanimal, hosts the monthly radio show "Edge Animal Talk." She and her guests discuss insights into the relationships that our animals have with us and each other.
On Thursday, August 8, 2013, Mary invited Elaine Garley of Animal Bridges to join Carol Kramer Smorch to discuss Healing Touch for Animals®.

We discussed:
What is Healing Touch for Animals®?
How does it differ from other healing modalities?
Can anyone do this and what training is needed?
What are the issues best addressed by HTA?
Where can you find additional information?
We also shared our experiences of using Healing Touch for Animals® with many species including cats, dogs, turtles, birds, and rabbits. While Elaine works with family pets, Carol Smorch primarily works with competition agility dogs.
More About Healing Touch for Animals®
Have you ever experienced the relaxing and amazing results from energy work like Healing Touch® or Reiki? Your pets can also experience the holistic approach of energy work and intention.
This relaxing, nurturing energy therapy works with your pet's energy field to support his natural ability to heal. It is safe and works in harmony with (or without) standard medical care.
From wellness to injury and sickness, you can improve your pet's well being.
All species respond to the energy work, essential oils, and use of tuning forks.
Read stories about some amazing results.
Learn more about Healing Touch for Animals®
"Elaine has been extremely supportive and helpful with our dogs. Our dog Buddy had major surgery this year, to remove a liver tumor. Elaine's work with Healing Touch for Animals helped restore his energy and greatly sped his recovery." – Penny Watkins-Zdrojewski, Champaign, IL
"I will always remember Tuesday, February 25th, about 24 hours post surgery. Our puppy was failing. We spoke by phone, Minnesota to Florida. From the time you began your healing touch [Healing Touch for Animals®] with RAFA, I could see him improve. He stopped vomiting, he started moving, he started to pee a lot!"  — Patsy, Florida