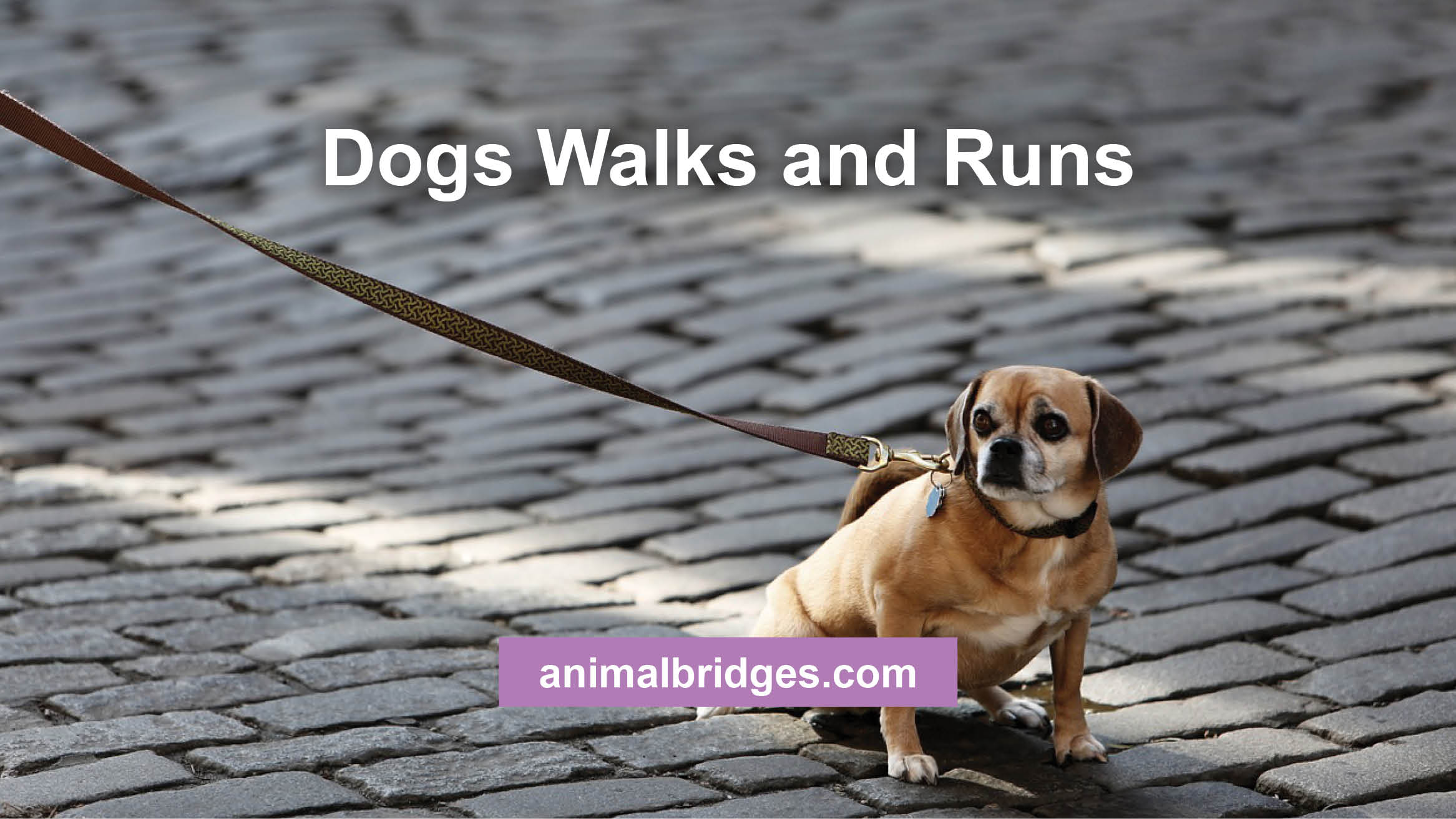 Russell, a 61-pound American Traveler (mixed breed) is reactive to other dogs across the street. If a dog comes over to sniff him, Russell is known to immediately go into fight mode. Katie of Bloomington, Minnesota wanted not have to worry about if they were going to have to pass another dog on their outdoor adventures and how Russell was going to react.
When in situations where she needed control of this strong dog, Katie tried using a halter, a Gentle Leader® head collar, and a prong collar. She wanted to find a better solution.
She was tired of being irritated and frustrated with her dog; "walks with your dog should be enjoyable, not raise your stress level." She wanted to be confident bringing him around other dogs he didn't know without worrying about the other dogs' safety.
Fortunately Katie heard about a Tellington TTouch client day where TTouch students work with client's dogs. As coordinator, I talked with her. I was concerned about Russell's reactivity and decided he was not a fit for the client session. Katie was upset. She wanted to help him. I decided to work with Russell and Katie at her home.
When I arrived Russell was excited and after a few minutes calmed down. I explained the TTouch philosophy and started working with Russell. I taught Katie, a vet tech, several of the TTouch touches. Russell visually relaxed with each touch.
I explained the TTouch method of two points of contact for walking a dog. By removing the pressure from his neck, I thought Russell would be able to think and act instead of react. Katie put on Russell's harness and Gentle Leader® head collar. I noticed the Gentle Leader came up to his eye and lent her a Halti® head collar. Then using a double-ended leash, I walked Russell outside.
I taught Katie how to walk Russell with leash connected to the harness and head collar. Before or when Russell saw another dog, Katie would redirect his head by gently touching the leash attached to the head collar. She could stop Russell by gently lifting up on the leash connected to the harness. She mindfully walked Russell though the TTouch Labyrinth as he learned to think instead of reacting. Then we walked the neighborhood street. Katie was confident to try a run the next day.
The next day I received an email titled "Today's Run." She wrote: "We went another 3.5miles today and we only got tangled once when he stopped to poop! We passed two separate dogs, they were both across the street but it was nice having to use literally zero force to control him and get his attention forward again. I just gave a little pulse on the head collar leash and it would redirect him with ease.   Can't wait to trying it when we actually have to pass a dog on the same side of the street. 🙂  Will keep u posted." Katie included a photo of Russell running with a relaxed leash!
After Thanksgiving, Katie sent another email: "That walk/jog on Thanksgiving went great. I think it really helped that the other person was someone Russ knew. The dogs were trying to play on their leashes by the time we got back to the driveway and we had stopped to chat. I think it was a great positive brain experience for Russell."
Katie and Russell are enjoying walks and runs again. Katie learned how to help Russell be calm when he sees other dogs. Well done Katie and Russell!