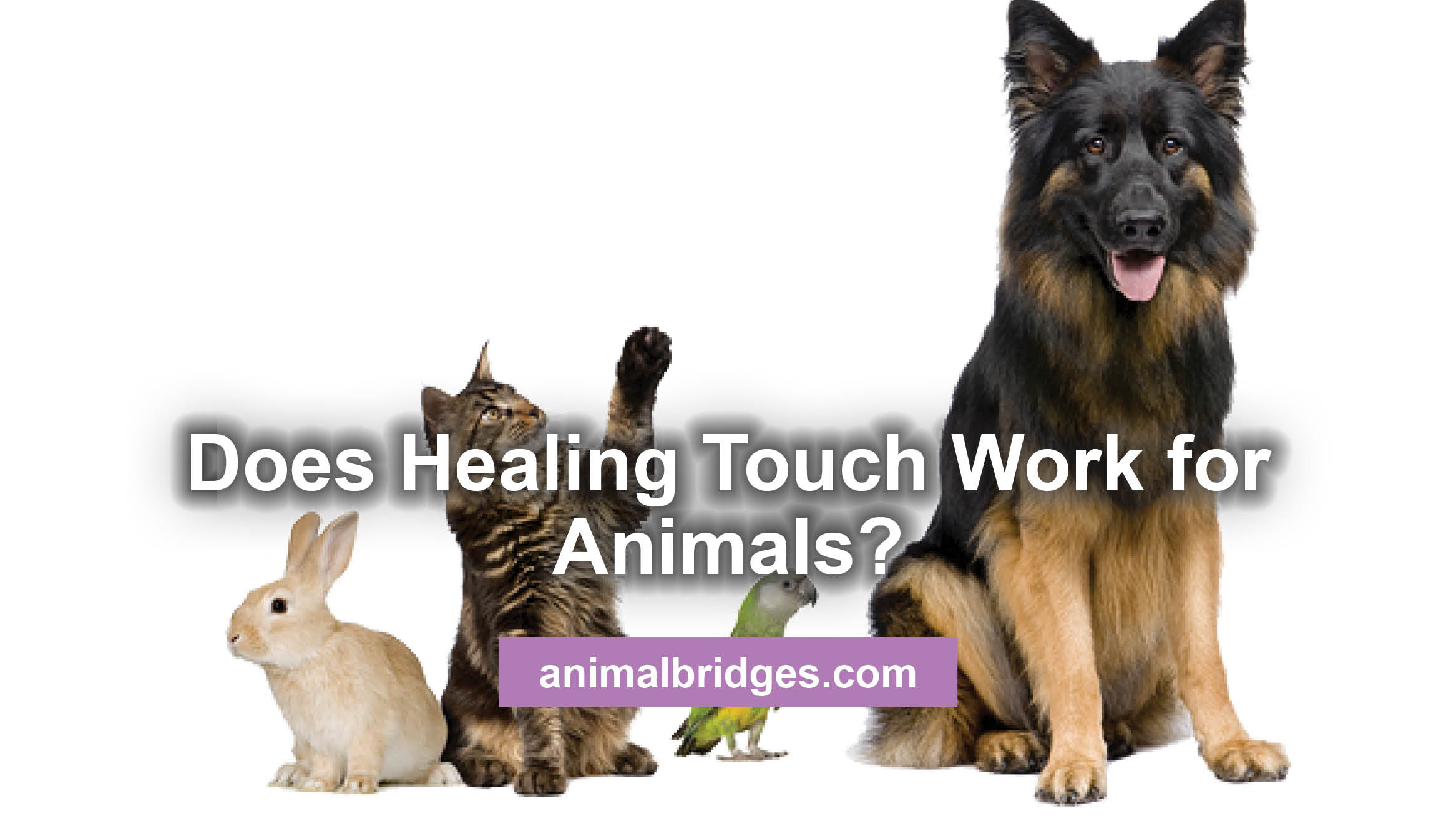 Janet Roper of Talk2TheAnimals invited Elaine Garley of Animal Bridges to discuss Healing Touch for Animals®. Does Healing Touch work for animals? Join guest Elaine Garley, certified Healing Touch for Animals® practitioner as she talks about healing touch, what it is and the dynamic effect it can have on animals. Elaine is the owner of Animal Bridges, where the bond you have with your pet is deepened and enriched through healing techniques that calm fear, build confidence, soothe pain and help to bring out the best in your pet. Talk2theAnimalsRadio Cat Expert Darlene Arden joins us tonight talking about the special needs and care of senior cats. Make sure to call in with your cat-related question and hear what Darlene has to say! Talk2theAnimalsRadio Holistic Pet Wellness Expert Shannon Benecke shares a tip about Essential Fatty Acids for your animal companion. Animal guest is Roadrunner. Join in the fun on this episode of Talk2theAnimalsRadio!
The first 40 minutes of the show Janet interviews cat expert Darlene Arden, author of "The Complete Cat's Meow."
Then Elaine joins Janet. Click Talk2TheAnimals Radio Show to hear the show. Then click the start audio and slide the bar to advance to Elaine's interview at 40:35. Enjoy!
Does your pet have pain or act scared sometimes?
Ever wish you could tell her something she would understand?
Wish you knew what he was thinking?
Every people/pet team has unique needs. Often, a combination of approaches will serve both the client and the pet best. It really depends on each individual animal and person's needs. All methods are gentle and loving.
Each session is as unique as your pet and each session with your pet can be unique from her previous sessions.
It's easy to set up your sessions, just contact me here or call me at 612-237-9580. I'm happy to help you explore the options and find the best solution for your unique situation.
"Elaine has been very helpful and supportive since my adoption of a very anxious dog. Her t-touch sessions and ongoing communication has helped us both. She has great suggestions and is very responsive to my frantic calls." – Lynnea Forness, Minneapolis, MN