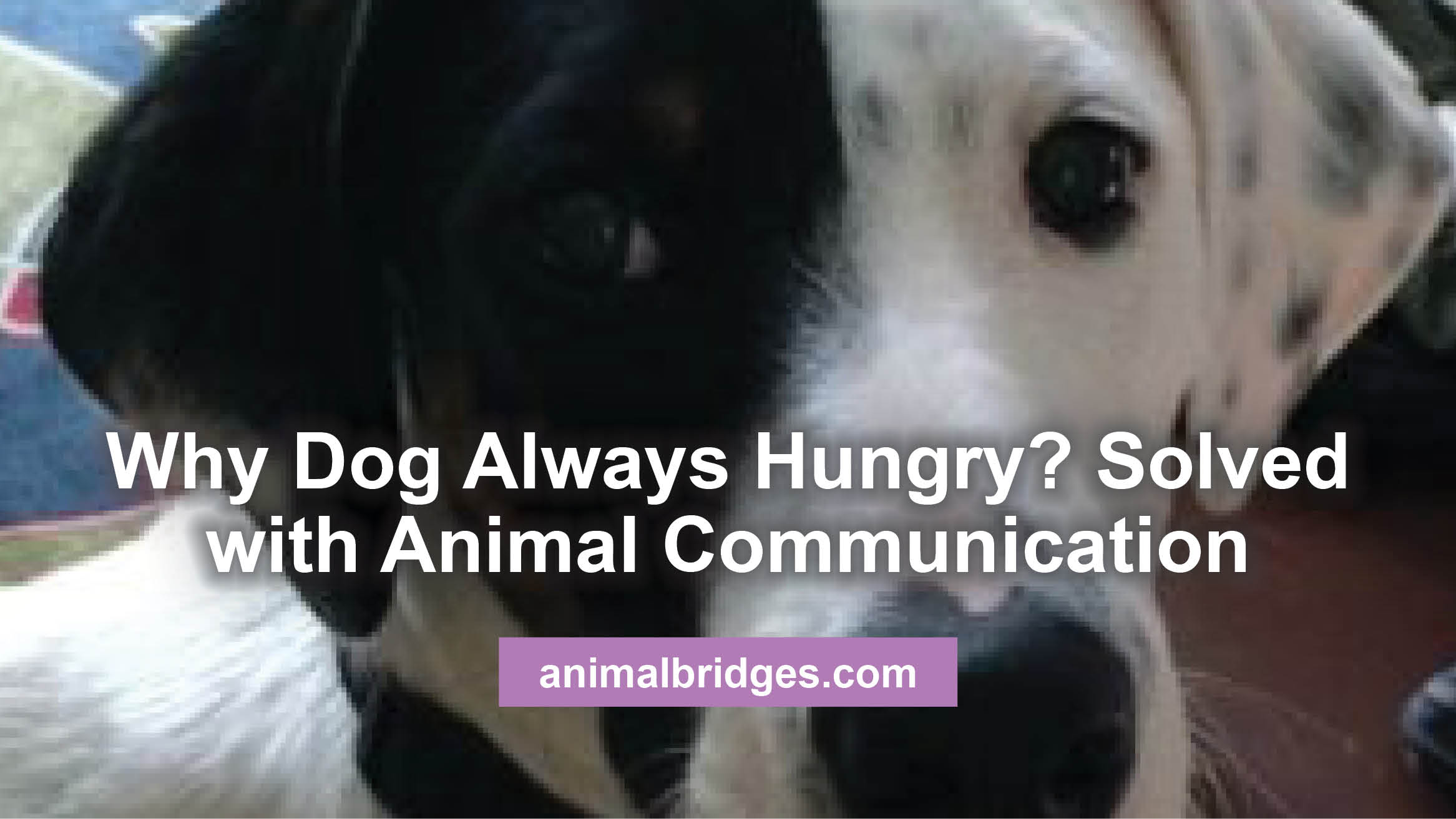 Why was Gerty, a recently adopted dog always hungry? She was never satisfied. Cat Bear of Richfield, MN, contacted Animal Bridges for an animal communication with Gerty. Elaine and Gerty had an animal communcation.
One question was "Are you hungry most of the time. You seem to be when we feed you plus you eat poop (PLEASE stop eating poop!) and you counter surf. We can feed you more but we also want to make sure you stay healthy and fit."
The following is part of the conversation between Elaine and Gerty.