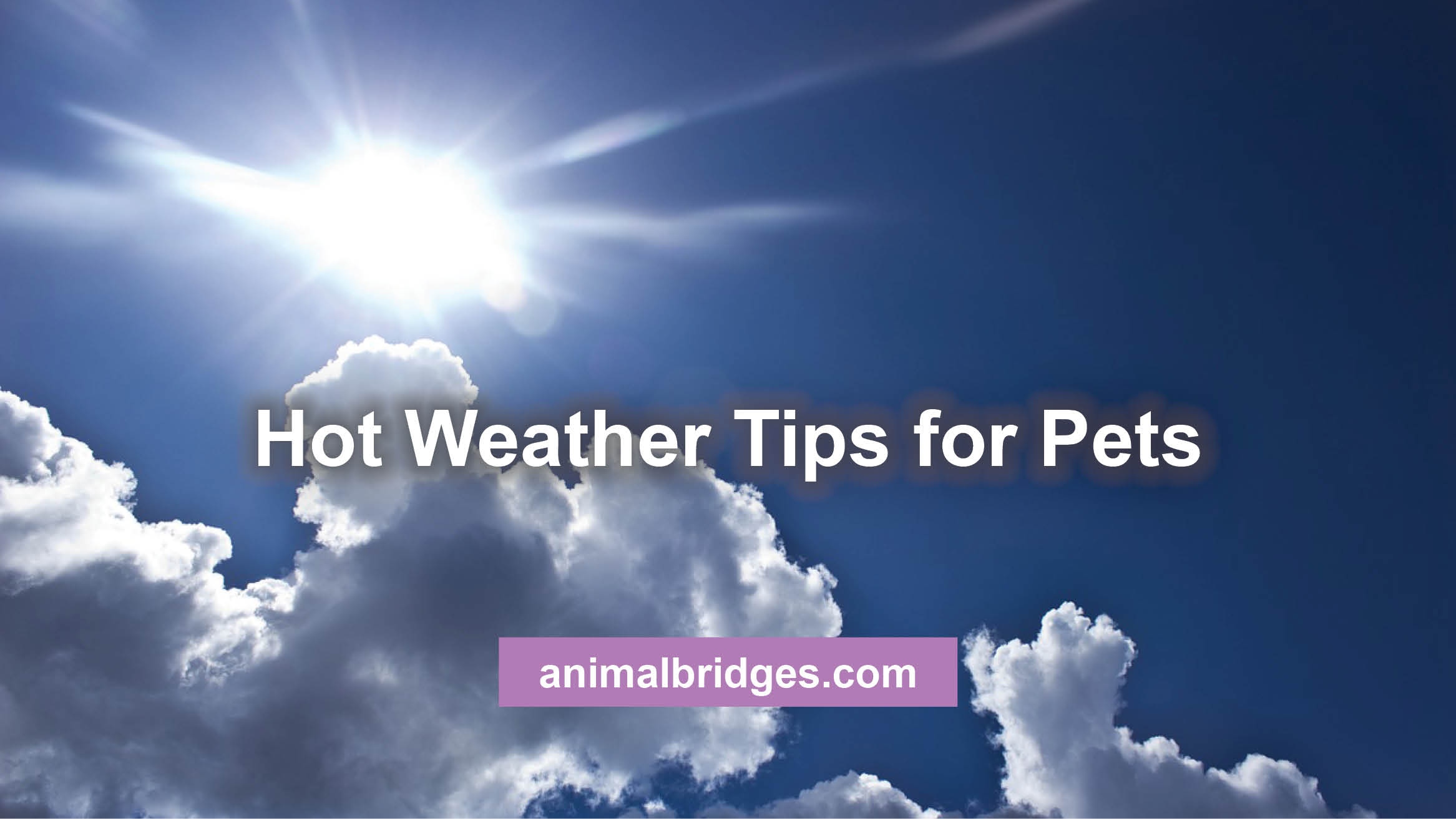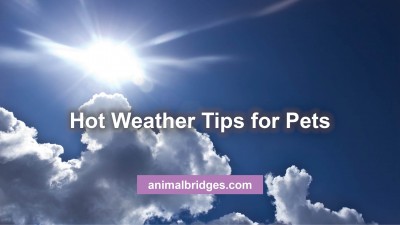 The entire country is having extreme heat spells.  Suggestions for keeping your pet safe:
Have lots of water available for your pet at home.
Provide a cool space in your home if your house isn't air conditioned. Show and tell your pet the cool rooms are great places to hang out. Tiled floors are great spots to cool off.
Walk your dog early in the morning or later in the evening. If you walk during the day, carry water with you. I carry a folding water dish that fits in my pocket.
If you need to walk in the heat of the day, cool your dog off with water from the hose before you start your walk.
Our neighborhood dogs love the dog wading pool in our yard. One dog visits it on every walk!
With the extreme heat, please tell your dogs they must stay home as you run an errand. Remember cars heat up very quickly.
Use pet sunscreen on white pets because they can and do sunburn.
Read about signs of heat stroke in pets in the "Signs of Heat or Sun Stroke in Dogs."
If your pet is breathing quickly and overheated, do TTouch® Ear Slides shown in the video on the bottom of  Animal Bridges' home page.
Enjoy the summer because it is too short!