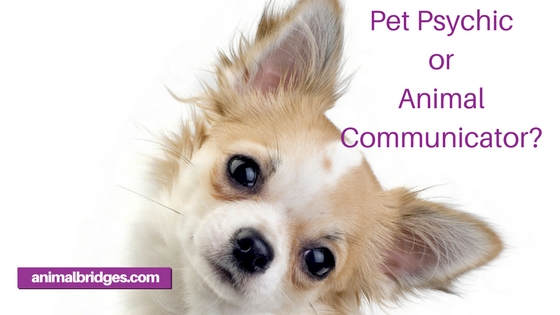 Over 10 years ago, I started to learn about animal communication and realized it came easy to me. I often said I was "psychic" with certain people in my life. I meant we had a connection, and I just "knew stuff" with my intuition.
I freaked out my college roommate by saying, "I haven't heard from Mike in a while." A few days later, I received an air mail letter from overseas. She left me a note, "I don't want to know if this is from Mike!" I also knew exactly when each of my parents died — I wasn't with them, I just knew.
After I worked with an animal communicator, I asked how I could learn to talk with animals. She said we all could talk to animals as little kids and we were told it wasn't real.
We all have intuition and some us are able to trust it more. How often do you just know someone is going to cut you off in traffic?