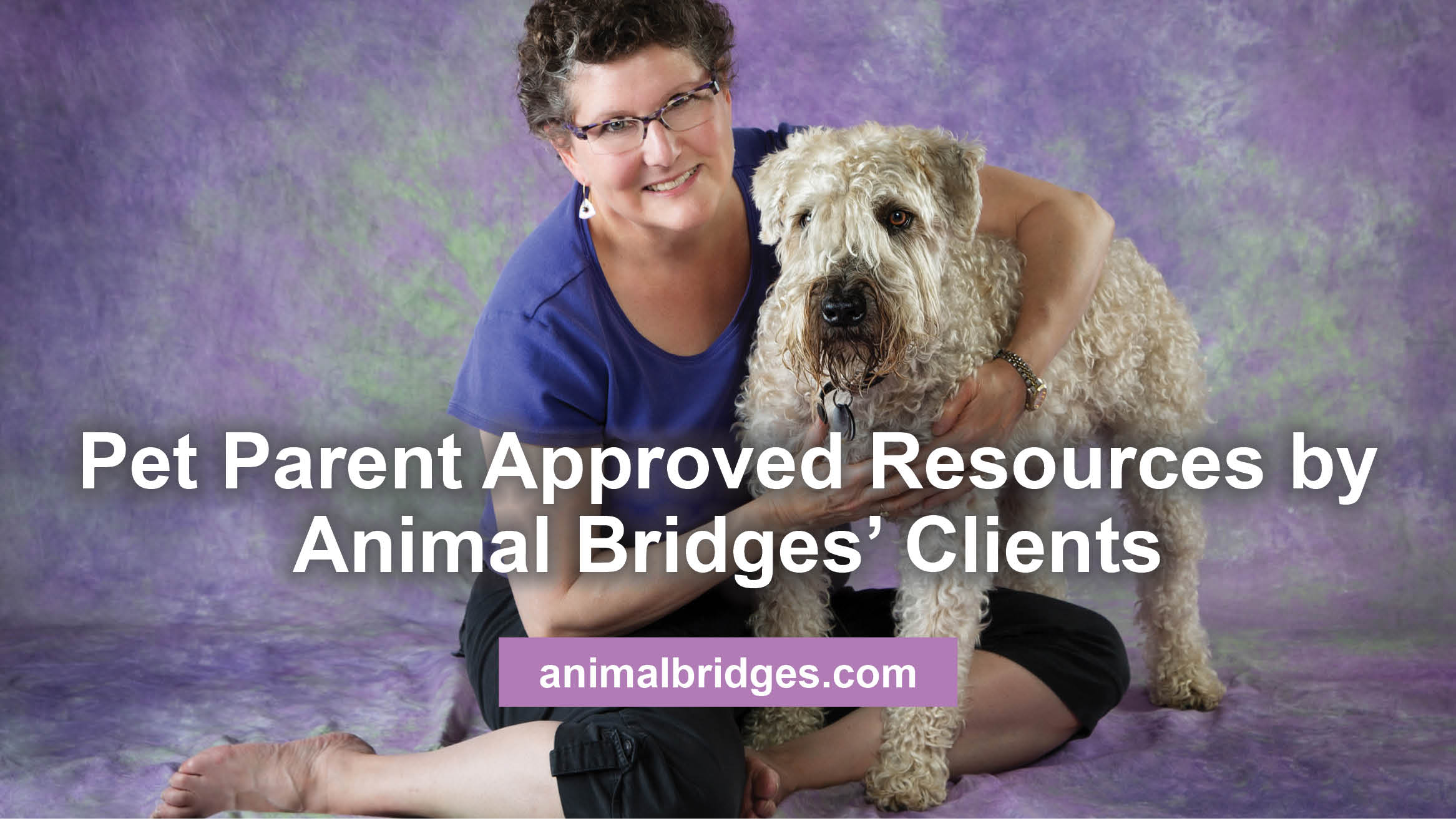 Your pet received a scary diagnosis.  You need a veterinary specialist or service. Who do you ask?  The following list is pet parent approved resources of specialists and services from Animal Bridges' clients. Elaine experienced a few of these specialists with Hobbes or as a client's extra set of ears or moral support.
No one paid to be on the list. This is not an endorsement of the services. This is a list solely of Animal Bridges clients' recommendations of pet parent approved resources. The information is from the website or brochure of the services listed.
Many of the veterinarians are board certified. Please use this list as a starting point of finding the correct vet or service for your pet.
Cardiology 
Animal Emergency and Referral Service http://aercmn.com
Michelle Rose, DVM
Oakdale, MN 651-501-3766
St. Paul, MN 651-293-1800
"…profession interests include minimally invasive procedures for the treatment of congenital heart disease and strategies for congestive heart failure that optimize the patient's quality of life."
Veterinary Cardiology Specialists http://vetcardiologist.com
Janet Olson, DVM, DACVIM
Minnesota and Iowa 612-353-7440
"Veterinary Cardiology Specialists (VCS) works hand-in-hand with veterinary hospitals to provide uncompromised cardiac care for patients with heart disease."