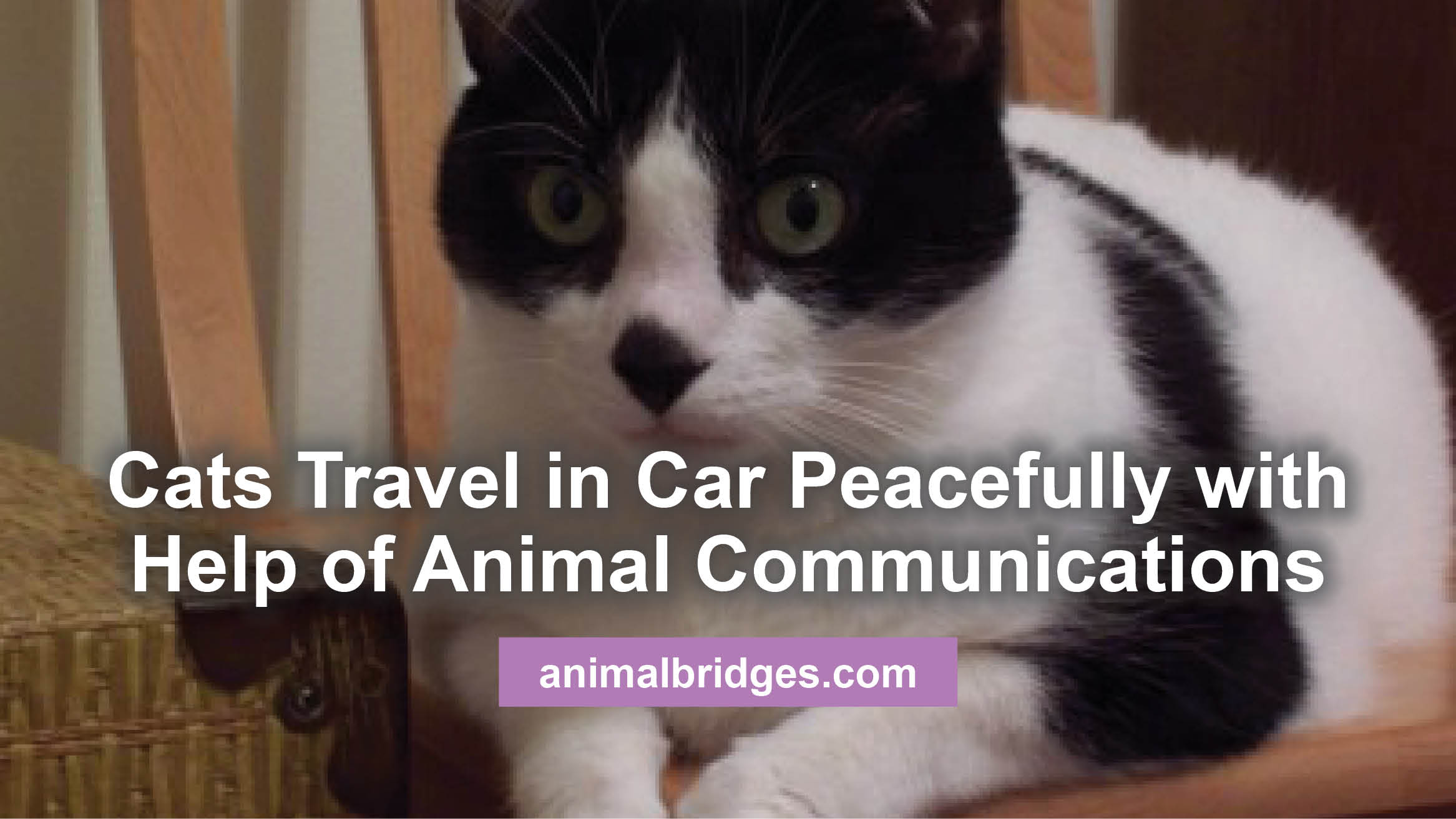 Can cats travel in car for two days? Yes with the help of animal communications.
Laura and Mark needed to know. They talked about moving to Austin, Texas and leaving Minnesota behind. It meant finding jobs, an apartment suitable for three cats, and actually moving there.
After their plans were set, Laura asked Elaine of Animal Bridges, an animal communicator, to talk to Bear, Bubba, and Sophie and let them know how their lives would change.
I started the animal communication with all three cats and then talked to each of them separately.  Right away Bear said, "Please tell me what is going on. Mark is gone. Is he coming back? Why are there boxes? What is going on?"