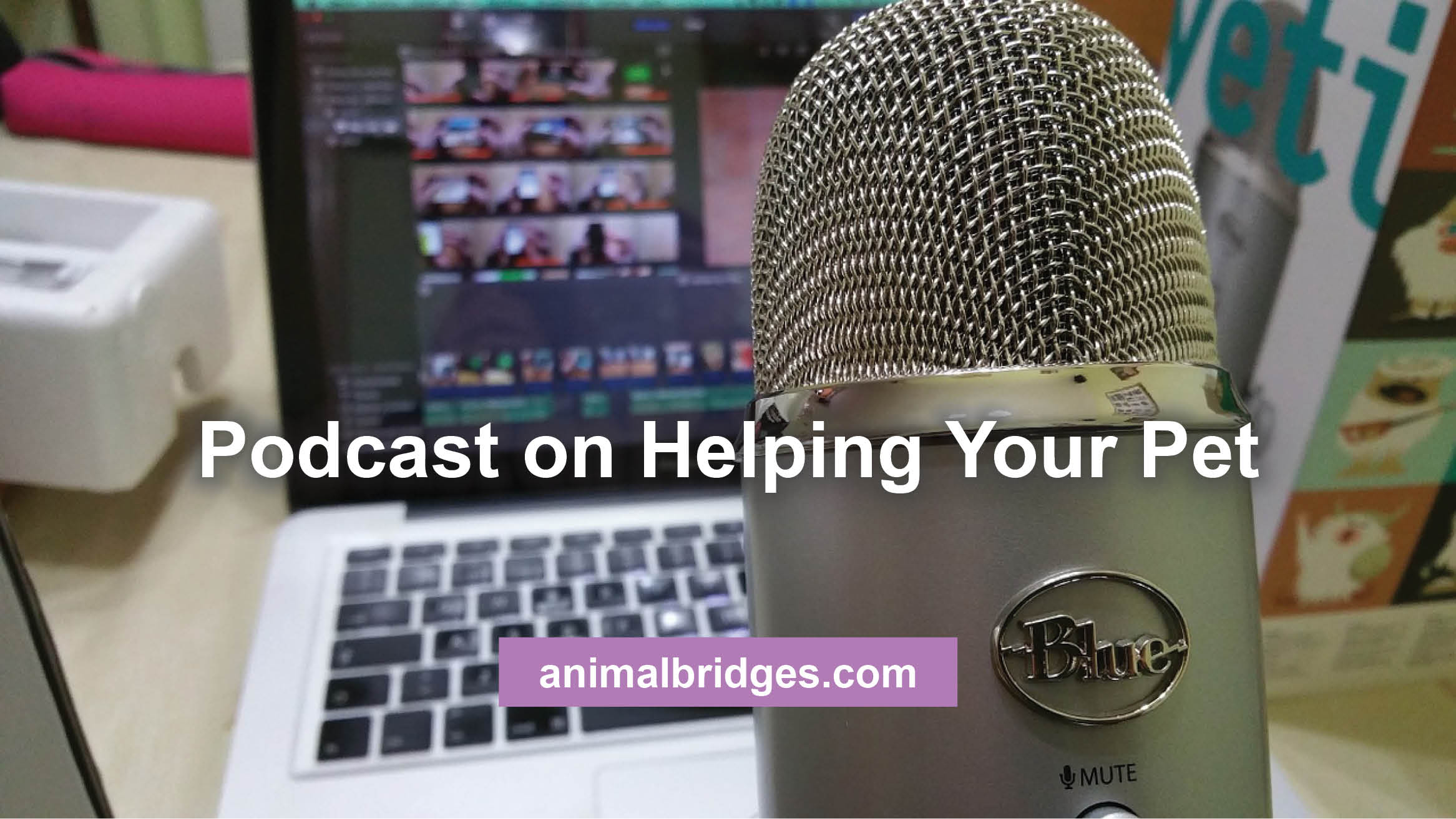 Sunday, December 1, 2013 Elaine spent time with Ann Platt of Pets Are Inn discussing pets with Roshini Rajkumar on WCCO's News and Views, for a podcast on Helping Your Pet.
Ann discusses how the pet industry has changed over the last 20 years and how many options a pet parent has now. Elaine talks about animal communications, holiday needs, and how to help a fearful dog.
Click here to hear the podcast. Roshini starts talking about pets at 15:00 and the Pet Panel (Ann and Elaine) starts at 19:00. Just slide the bar over to jump start to the Pet Section.
More about Animal Communication:
When you ask your pet, "want a treat?" or "want to go outside?," do they seem to know what you're asking and respond?
Do you somehow know when your pet is sick or hurt?
Can you feel your pet's love for you?
Then you are communicating with your pet!
As a professional animal communicator, I've had special training that enhances the natural communication you may have experienced. Because of this training, I can help you learn more about your pet.
Working from my home, I hold a telepathic conversation with your pet, asking questions you provide, or giving them information for you. I can also work with animals who have already passed on. Often, deceased pets want to reassure their families that they are happy and healthy once again. I still cherish my handwritten notes of the conversation I had with my dog, Boomer, when he asked me to call the vet for the last time. He sent us such love and memories.
As I work with your pet, I hear the conversation in my head and feel both emotional and physical issues the animal is experiencing. After the session, I provide a transcript of the conversation, including insight into the animal's feelings, thoughts, and concerns.
Read stories about some amazing communications.
Not sure what your pet needs? Contact Elaine.