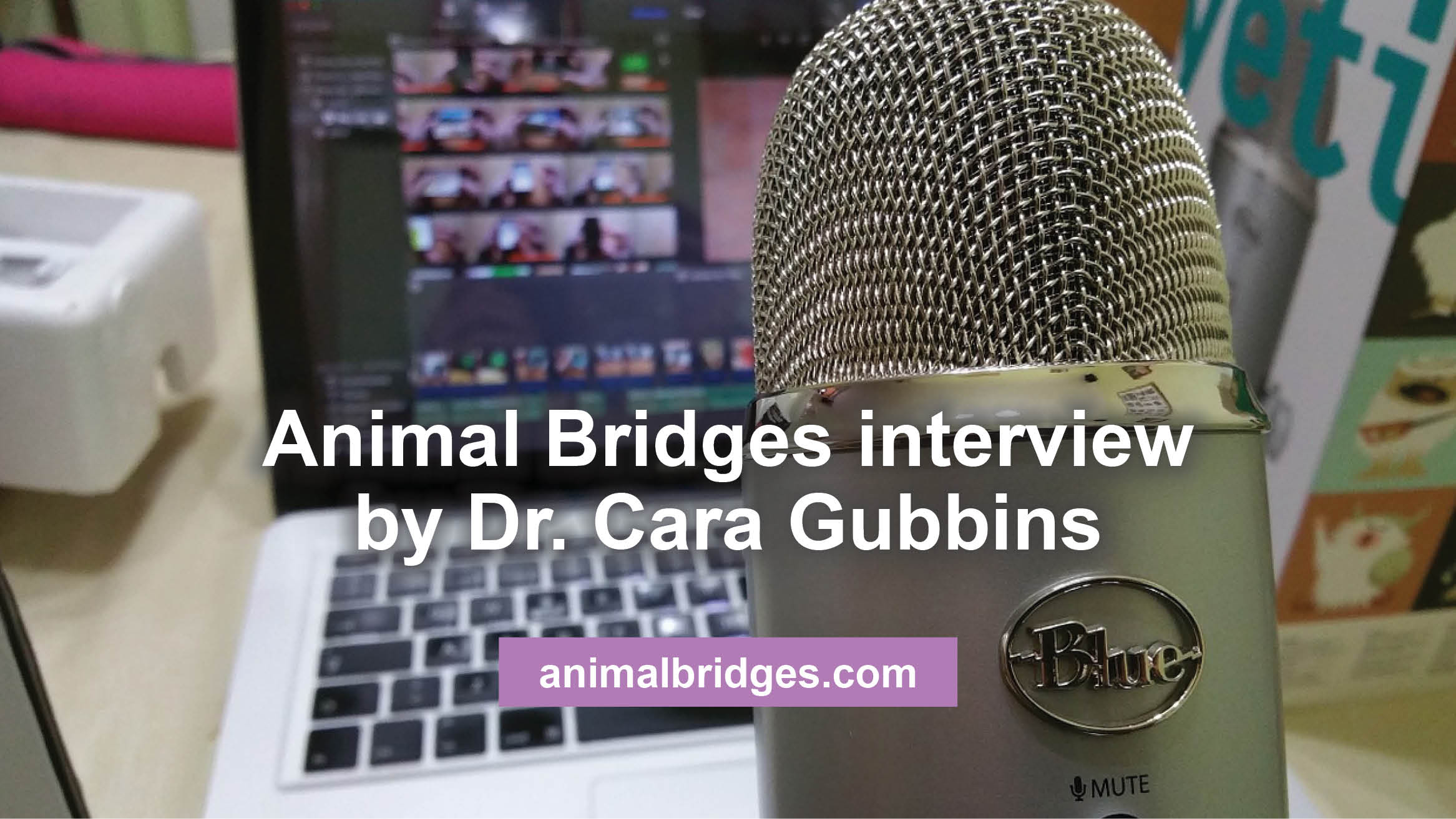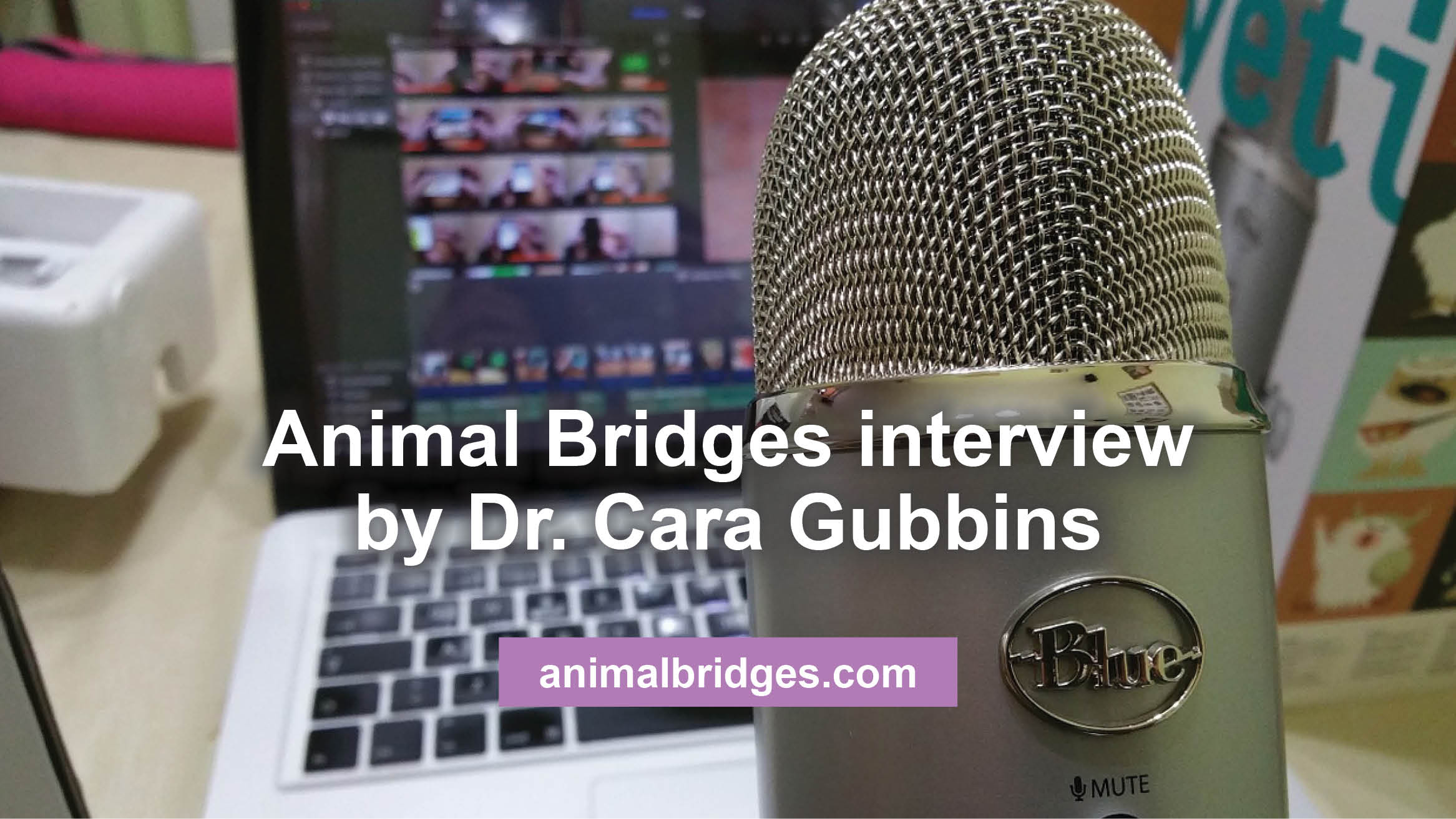 Join us for an Animal Bridges interview by Dr. Cara Gubbins, on the Animal Wisdom Circle Expert Interview Series on Wednesday, April 6th, 2016 pm  PDT (2 pm CDT). Her show helps animal lovers and spiritual seekers connect with their truth so they can change the world.
My topic for the Animal Bridges interview is Sweet Goodbyes – Preparing Yourself and Your Pet for the Rainbow Bridge. I'll be sharing tips for:
Preparing yourself
Making decisions
And memorializing your pet.
Join us for what will be an uplifting and inspiring event. Be sure to register here and get all the details on joining the call.
Founder of the Animal Wisdom Circle, Dr. Cara Gubbins is an Animal Intuitive, award-winning Author, transformational Spiritual Coach and international Retreat Leader. With spiritual insights grounded in the natural world, Cara inspires a global community to live the lives they're here to live, by connecting with animals, nature, and Spirit; saying "yes" to themselves and their dreams; and remembering that there is always time to play. She is the award-winning author of Divine Beings – The Spiritual Lives and Lessons of Animals.